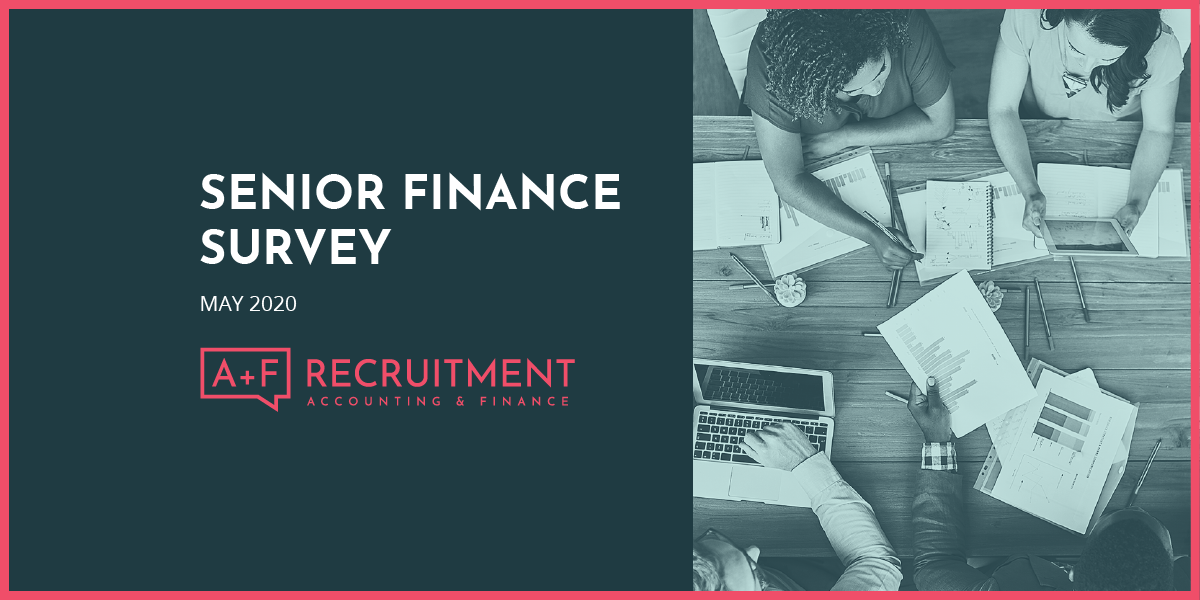 Last week, Packed.Studio helped launch the new specialist accounting and finance recruitment firm, A+F Recruitment (afrecruitment.ie) to the market. The body of work undertaken by Packed.Studio included initial focus group research and interviews with candidates and hiring managers, the creation of a new brand identity/guidelines for the recruitment firm, the design of all launch marketing assets plus a research study report with senior finance professionals.
Working with the A+F Recruitment team, the Packed.Studio marketing team completed a senior finance survey report on COVID-19. Over the course of a week, 115 finance professionals were questioned on the impact of COVID-19 on finance functions. 'Covid-19 – A dramatic learning curve for Finance Professionals' analysed and reviewed the impact that the pandemic is having and will continue to have into the future on finance functions. The research analysed by Packed.Studio revealed that only 21% of professionals predict a return to the 'new normal' in the next 3-6 months, 41% predict will take place in 6-12 months and 38% think it will be next year. So far 81% of respondents admitted to being happy with the government response.
115 Finance Professionals representing 6 types of organisations across 22 different industries participated in the research report.
The full research report designed by Packed.Studio is available here.
The big question for many industries will be the future of working and what it looks like. 74% of finance professionals are in favour of remote working with only 19% reporting that their staff are less productive. The research has also revealed that priorities of the finance function remained somewhat similar pre, during and post a pandemic. 'Revenue, cashflow and liquidity', 'Budgeting and forecasting' and 'Finance organisation and strategic planning' are and will continue to be, the top 3 priorities of finance professionals. The overall percentages of these priorities change slightly from pre to during with a 24% increase on 'revenue, cashflow and liquidity' and 15% increase in 'budgeting and forecasting'. What is interesting and somewhat expected is there is a 7% decrease in 'finance organization and strategic planning'. There is also little prioritisation given to capitalising data analytics which many believe could lead to better planning and forecasting. Brexit does not seem to be a concern either, especially when we look at priorities of finance professionals pre and post COVID-19.
Speaking about the launch of the research, Director of A+F Recruitment, Tanya Thomas, said, "I am delighted to launch A+F Recruitment. We are eager to start working with Accounting and Finance professionals both domestically and internationally to help them secure the right candidates or find the right role. To launch the brand we wanted to understand the challenges facing our audience in the current environment but we also wanted to see what the future holds for them and their teams. What we have learnt is COVID-19 will require businesses to take a fresh look at the role of the Accountant. The research showed us that whilst the priorities for finance professionals rarely change pre and post a pandemic, how they work will, with the clear sentiment coming through in favour of remote working. In the absence of a crystal ball, all businesses will need to "expect the unexpected" and plan accordingly."