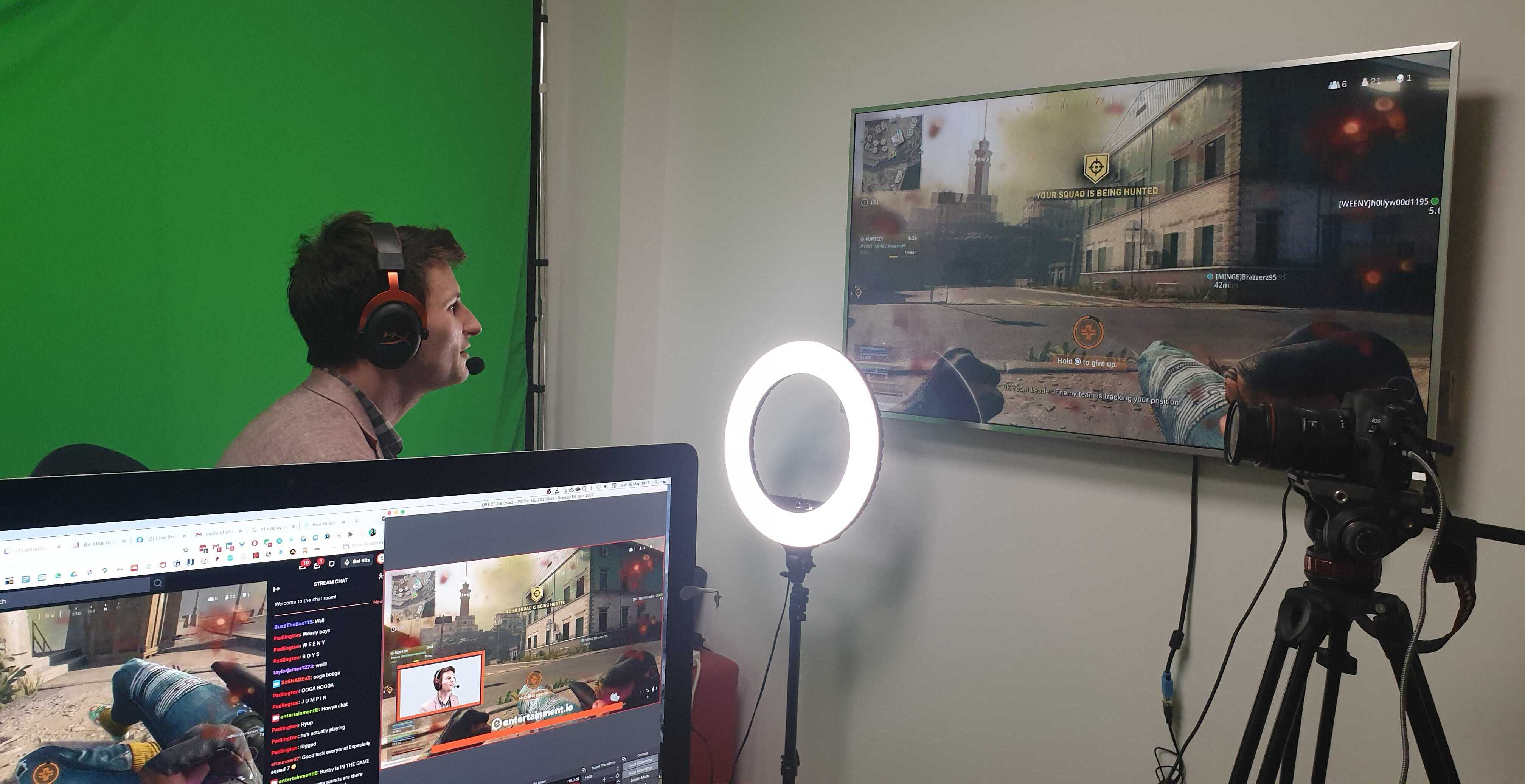 A Live Call of Duty: Warzone Tournament was hosted by entertainment.ie on their Twitch channel this week.
Teams came together to battle it out on Rebirth Island for the prize of The Season's Battle Pass. Oh, and bragging rights too of course, as 'entertainment.ie Warzone Champions'.
With a gaming community ever-growing on entertainment.ie, the inaugural competition was quickly booked up by an audience eager to get involved.
One team member, Shane Brassington, Brazzerz95 revelled in the experience saying "It was the most fun I've had since playing GameBattles on Modern Warfare 2! We've never done anything like it before; all of my squad and our other friends who took part really enjoyed it!"
This week's stream is the first of many to come from entertainment.ie . The platform's video-led strategy and inside passion for gaming will provide forward-focus, tips and tricks for games that Irish gamers genuinely care about.
Ciaran Busby, Client Strategy Executive with entertainment.ie and gaming aficionado, hosted the live event. He summarised the experience and further plans saying:
"A gaming tournament like this, run for Irish gamers by an Irish publisher, in Ireland, is exactly what I and thousands of other Irish gamers have been looking to have happen for years. I also believe there's a huge opportunity for relevant brands to align themselves with the gaming audience here, in the same way as they do internationally."
For those brands already keen to get involved and ready to discuss the potential of engaging a gaming community with entertainment.ie, contact Mark Corrigan, Commercial Director.