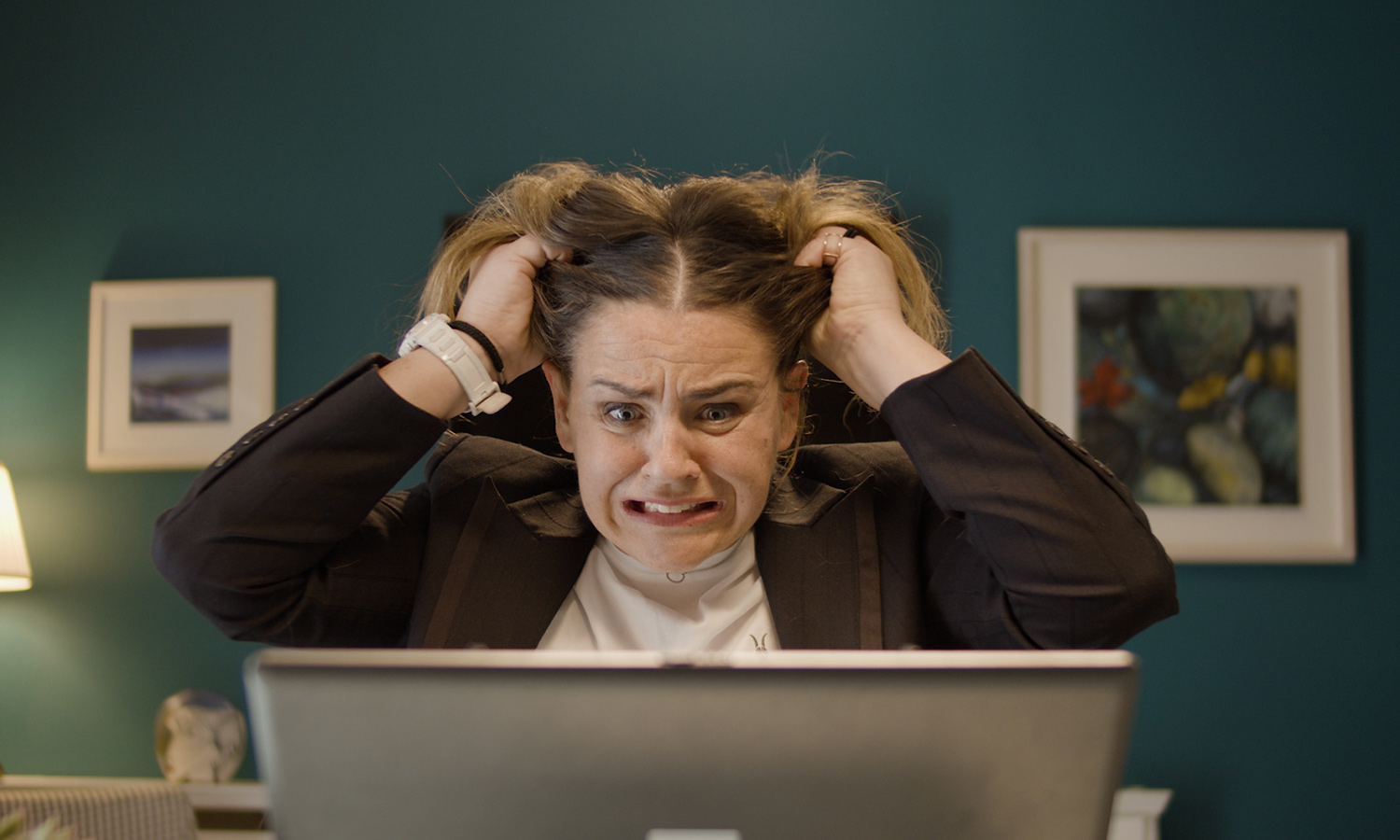 We have recently teamed up with Virgin Media Business to create a Homeworker Broadband awareness campaign to highlight the broadband providers current 'working from home' offers. Packed.Studio, the creative arm of Packed.House, created a full suite of creative assets including display, video and native ads.
Working with Virgin Media, the Packed.Performance trade desk activated a direct response, data led strategy to reach a bullseye target audience for their new Homeworker Broadband product.
To create the concept, Packed.House carried out research with the entertainment.ie audience through a survey and gathered insights from their Data Management Platform.
The working from home research and insights were used by Packed.Studio during their ideation process to create the main concept of the campaign.
The campaign is currently being run across Packed.House Owned & Operated sites and wide-reaching audiences using our Packed.Performance Demand Side Platform (DSP).
Speaking about the campaign, Commercial Director, Mark Corrigan, said; "It was important to us that we created commercial and ad assets that resonated with the audience and offered a brief respite from the negativity and anxiety of 2020 media. The final output is a simple play on the effectiveness of chaos versus order to communicate benefit. We are really proud of this piece of work as it encapsulates everything that Packed.House excels at. From creating a clever concept, to following our robust creative process all the way through to delivering a successful final product. We look forward to replicating this again over the next few months."
Emer Kelly, Head of Sales at Virgin Media Business, said: "Businesses across the country are searching for ways to ensure their business remains agile and productive while also searching for ways to ensure their employees can comfortably work from home. Our customers are no longer constrained by the physical footprint of their office and staff spend less time travelling, while improving productivity and cutting costs.
"When home is your head office, you'll want to know your connection is powerful enough to keep your business and your home life running smoothly. Our new Homeworker Broadband product is just one more way we're keeping our customers and their businesses safe and connected at a time that matters most."
"The team at Packed.House has done a fantastic job creating this engaging campaign right through from concept creation, execution and widespread roll out. We can't wait to help the many homeworkers across Ireland looking for a dedicated, independent, fast internet connection, as well as additional tools for mobility, cyber solutions and more."