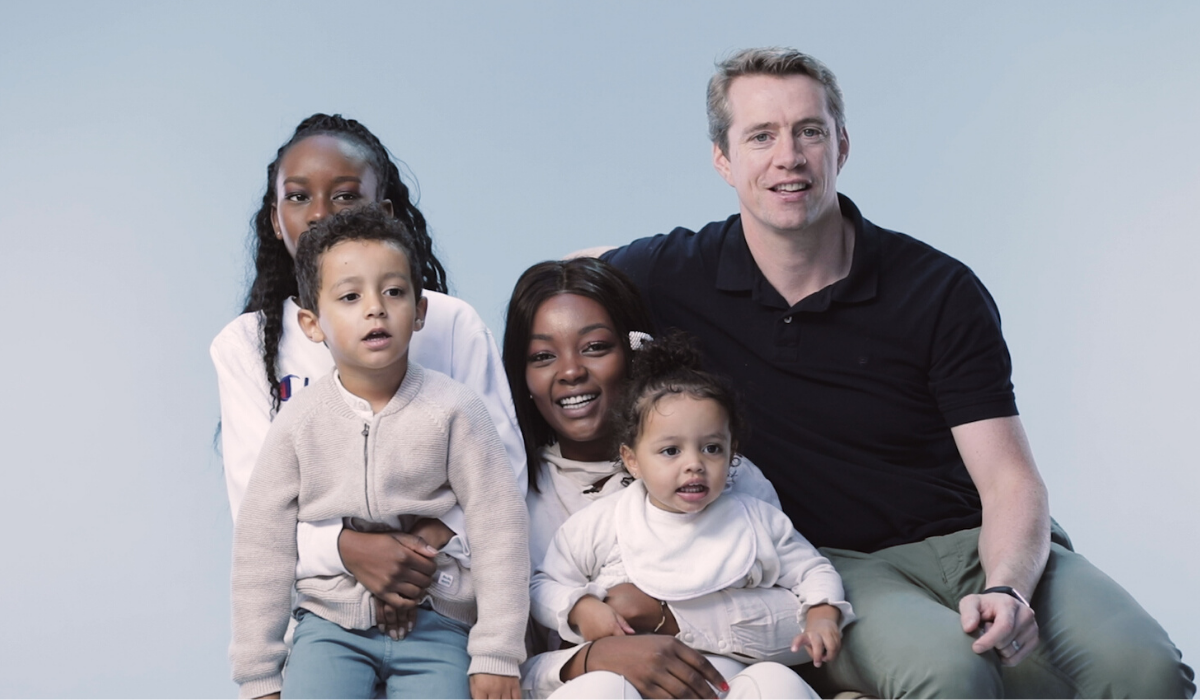 Ten families come together to highlight the emotional side of parenting 
Packed.House today launched a new ad campaign 'We Are Family' for their newly redesigned parenting website, Family Friendly HQ. The campaign heroes' real families and showcases the contradicting emotions that parents experience. The ad campaign was created by the Packed.House creative team and includes a 2-minute feature film that will run in cinema via Wide Eye Media throughout November, with additional shorter assets created to live onsite and on social..
'We Are Family' tells the stories of 10 families from varying backgrounds and family units. Parents from each family unit reveal the humour, fear, love and vulnerability aspect of parenthood. The underlying message is that while families may differ from home to home, they all share commonalities and are more alike than they may have realised.
Family Friendly HQ is committed to building a trusted parenting community, dedicated to mums and dads, and families of all shapes and sizes. 'We Are Family' will reflect the ethos and core values of the site; Friendly, Informative, Trustworthy and Inclusive.
The campaign builds on the 'Family Moments' research published by Packed.House in September which found that whilst 99%* feel that family time is important, only 36%* of respondents are happy with amount of family quality time they have together.
'We Are Family' features blogger, actress and parental rights activist from Equality for Children, Ranae Von Meding, and the new Strategy Director for Family Friendly HQ, Tracey Quinn. Other families include:
Brigid O'Hora (Birdey Brunch Triplets)
Timi Ogunyemi (Tweety Monkey)
Ross Good (The Stented Papa)
Laura Doyle (Love, Life and Little Ones)
Morgan Weymes  (morgan.ie)
Clodagh Olden
Joanna Rafter
Sorcha Loughrey Hoey
The release of 'We Are Family' supports Family Friendly HQ's commitment to inclusive content and commitment to help parents navigate through parenthood with informative and trustworthy advice onsite.