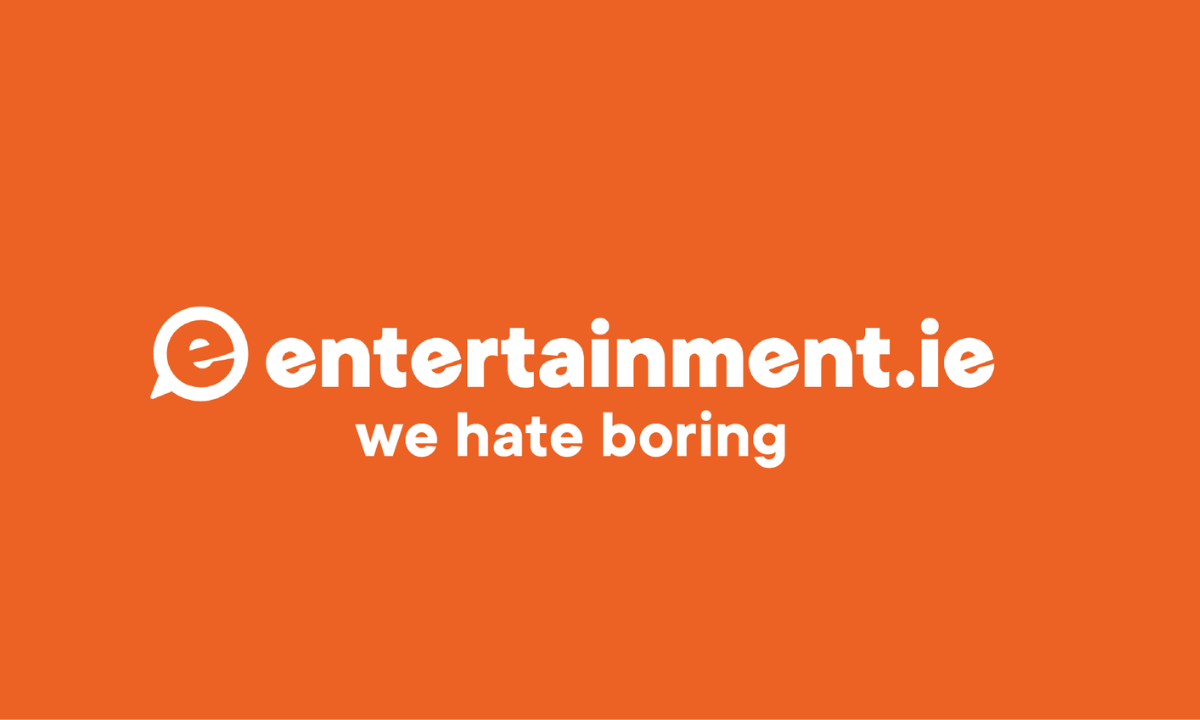 entertainment.ie promises to beat the nation's boredom
Packed.House today launched a new ad campaign 'we hate boring' for entertainment.ie. The campaign focuses on positioning entertainment.ie as the place where boredom doesn't exist and where everything is entertaining. The entertainment listings website first launched in 1997 and has since evolved into Ireland's leading entertainment website with reviews, guides, and news for On-Demand, TV, Movies, Music, and more.
The ad campaign, 'we hate boring', was created by Packed.Studio, the Packed.House creative team, and will run on TG4 from Monday July 20th with additional assets created to live on site and on social. Digital ads will also be rolled out across the Packed.House network and radio ads will run on Radio Nova, Classic Hits 4FM and Sunshine 106.8 in August.
The ad features Brian Lloyd, the entertainment.ie Movies Editor walking through a mundane day in search of the place where boredom doesn't exist, only to discover it at entertainment.ie. The humorous, offbeat, and fresh tone reflects the personality of the site.
The expert-led team at entertainment.ie aims to beat the nation's boredom every day with fandom, shareable, reliable, and influential content. 'We hate boring' is live now on site and TG4 from Monday, July 20th and can be viewed here.
To help readers take the boredom out of their life new content features will appear on site including a new fandom quiz hub, new On-Demand arrivals, and new music Friday's. Brian Lloyd will be back with The Revisit Season 2, a podcast which sees him interview some of Ireland's most notable personalities and talks to them about the movies they love and how they defined them. As well as that, 'The Mini Review' has launched which is a new series that transitions the expert-led content readers love into an engaging video format. It features the websites top movie critics giving their thoughts on some of the latest TV, On-Demand, and movie releases.
As well as some great new competitions in August, other initiatives readers have to look forward to include some guest editor takeovers by Irish personalities. The first takeover will take place on Thursday, July 23rd when the Irish band 'The Academic' will be given full control of entertainment.ie for the day.
Speaking about the launch of the TV commercial, Richie Kelly, CEO of Packed.House said, " 'We hate boring' is our promise to the nation to help solve their boredom. I am very proud that this commercial was created entirely by the Packed.House team and included input and contributions from so many. Our values for entertainment.ie have remained the same since we took over, to produce and create fun engaging content that is expert-led. 'We hate boring' emphasises this message and shows our commitment to our readers and our position in the market as Ireland's leading entertainment website."