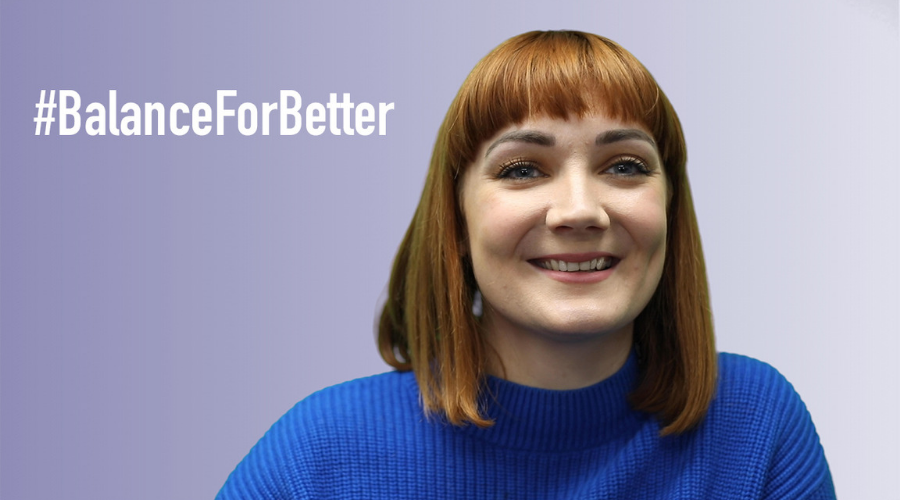 Packed.House Pledge to Ensure #BalanceforBetter Does Not End on International Women's Day
To celebrate International Women's Day 2019, the media and creative studio, Packed.House, invited staff to express their gratitude to their female colleagues in an emotive video piece. Although 46% of the workforce in Packed.House is female, the up and coming content developers are pledging to ensure #BalanceforBetter does not end today.
For 2019, the team have pledged to:
Help women and girls in their community to achieve their ambitions.
End mental health stigma in the workplace and in their community.
Always strive towards creating a more diverse and inclusive workplace.
The video is available now to watch here. 
During the week, Packed.House also produced a very special 'Women in Media' podcast to discuss the campaign theme for International Women's Day 2019, #BalanceforBetter. The podcast was hosted by Ruth Scott, radio presenter on Radio Nova, journalist and TV presenter and featured, Sarah Taylor, Digital Out of Home Director at Wide Eye Outdoor, Mairead Cahalan, Head of Content Development at Packed House and Cara Doyle, Head of Content Partnerships at Packed House.
The podcast is available now to listen to here.
It also been released today that Cara Doyle has been included in the ebook from the Native Advertising Institute entitled, 100 Significant Women in Native Advertising 2019. The inspiring list features 100 women that are raising the bar for great native and moving the industry forward.
Speaking about the #BalanceforBetter commitment, Richie Kelly, CEO of Packed.House said, "The future of Packed.House is very exciting, every day I am inspired by our talented workforce. There is a lot to be done in the media industry to ensure we have a more balanced industry but at Packed.House I pledge we will always strive towards creating a more diverse and inclusive workforce. In 2019 we also want to reach out to our community and help educate women and girls but also work with our community in helping to end mental health stigma for everyone."