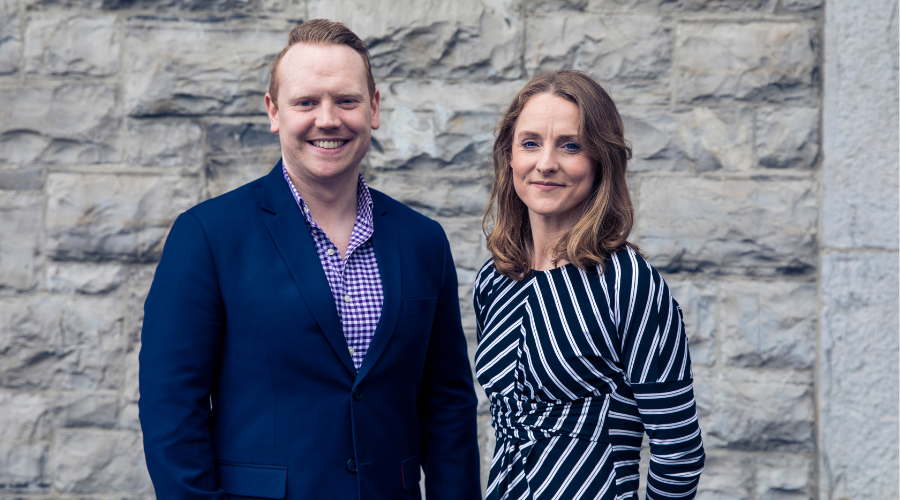 The media and content studio, Packed.House, who create content for people online as well as cinema, radio and DOOH have announced the promotions of Mark Corrigan to Head of Revenue and Eilís Smith to Head of Marketing and Research.
Mark Corrigan has over 9 years' experience working with the world's biggest advertisers and most recently held the role of Head of Client Strategy at Packed.House. Mark has proven success delivering both branded and performance solutions for advertisers in the Irish market for leading global and Irish publishers including entertainment.ie, thesportschronicle.com, familyfriendlyHQ.ie, beaut.ie, Verizon Media, BBC, Vice, Waterford Whispers News and many more.
Eilís Smith has over 7 years' experience delivering marketing, sponsorship, PR and digital strategies for leading Irish brands. Eilís will be responsible for the marketing and communications strategies across Packed.House and their owned sites and providing research and insights into the Packed.House audiences to help inform marketing strategies and response to briefs for the sales and creative teams.
Speaking about the promotions, Richie Kelly, CEO of Packed.House said, "I am delighted to recognise the contributions Mark and Eilis have made to our rapid growth. Despite being just over a year old we have quickly established a reputation as a trusted partner for brands and both Mark and Eilis epitomise those values. These promotions reflect our company's commitment to building a high performing dynamic team where staff can grow and learn as we scale. Their new roles will help us deliver more informed strategies to our clients and build the Packed.House audiences further across entertainment & lifestyle, family, news & sport and beauty & style."