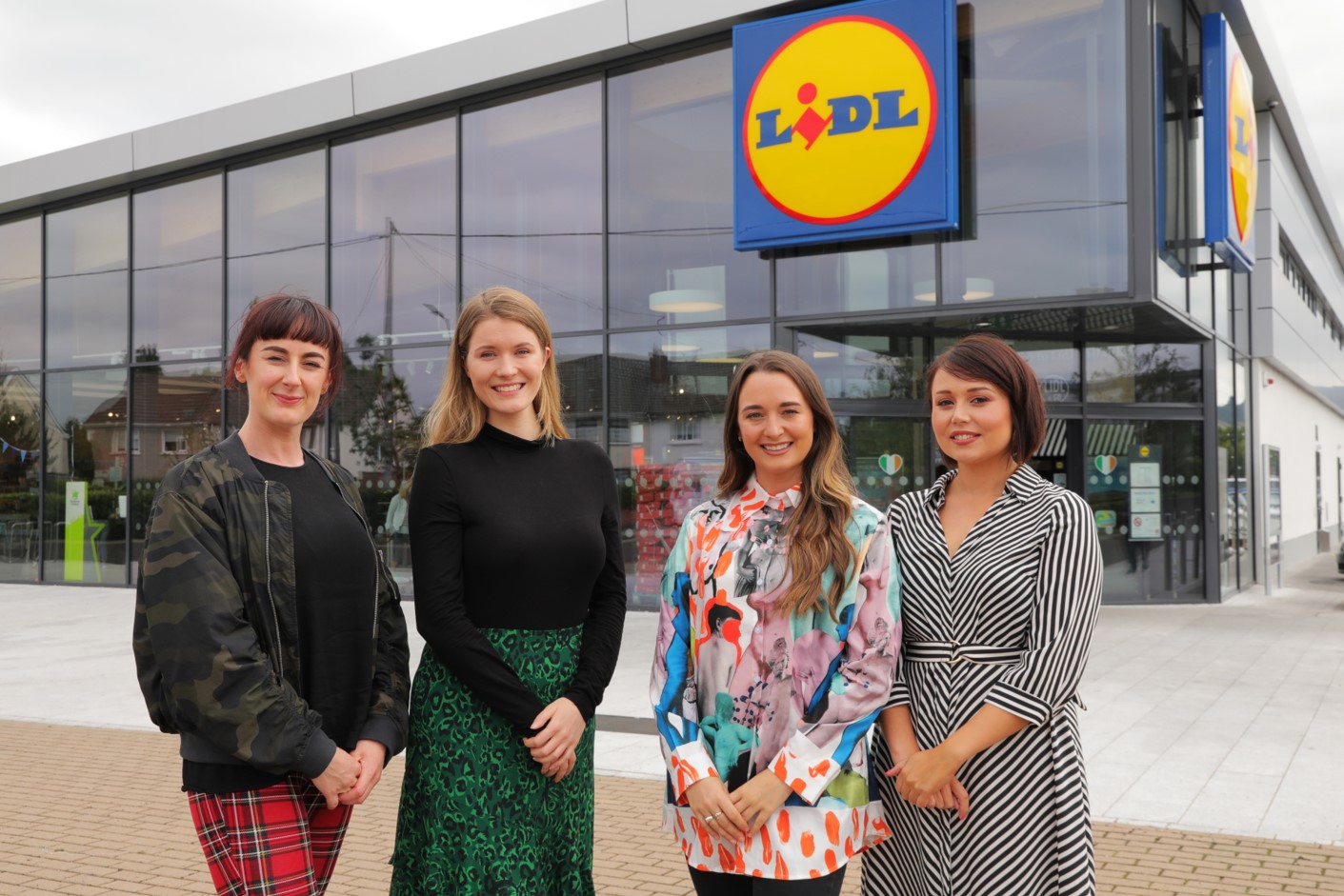 Packed.House has once again joined forces with Mediaworks to create an expert led branded content series and media first for Lidl Ireland for the second year running. The innovative, omni-channel media partnership will focus on the promotion of Lupilu, Lidl's award-winning baby range anchored on the Packed.House family website, FamilyFriendlyHQ.ie.
Last year Packed.House and Lidl Ireland went beyond the boundaries to create fearless, data-informed content that connected mums with the real issues they face. The content covered previously unspoken topics based on insights from research with FamilyFriendlyHQ.ie readers on real-life parenting issues as well as insights from the Packed.House DMP and social listening platform.
This unique partnership targeted first time mums through a data-informed, expert driven podcast series; Motherboard, that was distributed omni-channel, as well as video and written content hosted and fronted by FamilyFriendlyHQ.ie resident midwife Avril Flynn. The podcast topped the iTunes charts and was short listed for multiple media awards.
The new partnership, which was launched in June, will build on last year's success and includes the launch of series two of the Motherboard podcast, live events across the country and a coupon integration embedded in the content exclusively for FamilyFriendlyHQ.ie readers and Motherboard listeners.
Each touch point of the partnership, whether it be written, audio, video or social content created by Packed.House will aim to build trust between parents and Lidl Ireland and drive weekly footfall in-store. Research carried out by Packed.House in November 2018 shows that Motherboard listeners are 36% more likely than average site readers, to have purchased Lupilu products.*
Amy O'Flaherty, Client Strategy Director from Packed.House said 'We are delighted to partner with Lidl Ireland for a second year. We are incredibly proud of the loyal audience we have built with the Motherboard podcast and seeing success in our creative strategy and unique distribution. We look forward to building on the success of series 1 and continuing to provide useful, well informed content for Irish mums in formats that blend with their busy lives.
Sian Gray, Head of Marketing at Lidl Ireland, commented "Lupilu is our baby range offering all the essentials to follow you and your little one through the early years, including nappies in a range of sizes, nutritious meals, snacks and purées to nourish them as they grow older.
We are delighted to have our award winning Lupilu brand sponsor "Motherboard", a fantastic podcast by Packed.House which gives an honest perspective on Motherhood. Created by mothers for mothers, we will be chatting about the good days and the bad days and
everything in-between, something that our customers can relate to through parenthood.
We look forward to working with Packed.House to bring this sponsorship to life through audience engagement and special in-store discounts for listeners."
* Research mentioned above was carried out in November 2018 by Packed.House with 797 respondents. Full report available through [email protected].