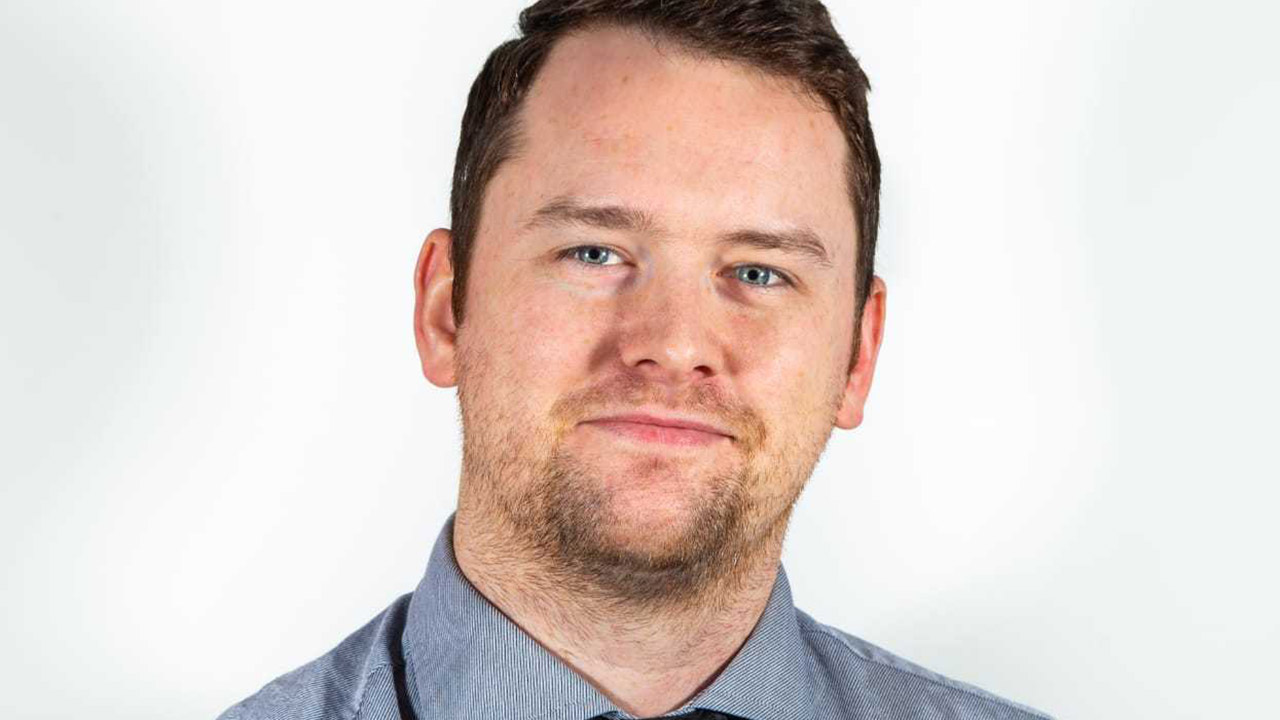 2021 was a big year for gaming on entertainment.ie with the section trebling in size in 9 short months and enjoying a landmark partnership with An Post extending across Digital Out of Home (DOOH) screens, as well as other interesting opportunities.
We're rolling this momentum into 2022 with all guns blazing. We've broadened out the team with a dedicated editorial hire in late 2021, Mike Finnerty, and as the New Year started, Karl Hanlon has been brought in to manage commercial partnerships.
Karl has been gaming all his adult life and was ranked no.1 in a European amateur gaming league. His passion is gaming, and he brings a wealth of commercial experience to the table.
Having worked previously in insurance and alongside charities, he has very high standards when it comes to client management – is always eager to please and to go above and beyond.
Karl gained abundant experience across various industries from computers to construction which aids him to see problems from different perspectives. This ensures clients gain exactly what they need.
Get in touch with Karl via [email protected], for our latest gaming research and sponsorship opportunities.