Details
The Beauty Insider series aimed to draw attention to the fantastic beauty product selection available online and in store. This was achieved by creating a four-part video series utilising makeup artist influencers, utilising bespoke built hubs, social channels and 2-minute Cinema pre reel.
The Beaut editorial team produced influencer-hosted films that lived across beaut.ie and social channels and was further distributed across popular female-targeted movie releases. The content series featured makeup artist influencers, Paula Callan, Aimee Connolly and Michelle Regazolli Stone (Mrs. Makeup). Results
Connecting the dots between brand, range and benefit.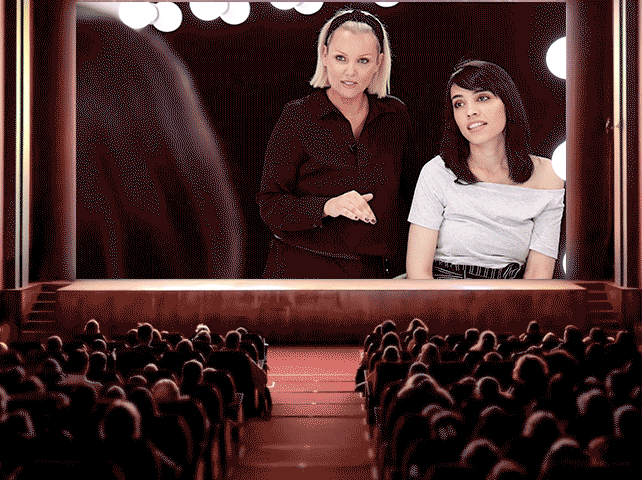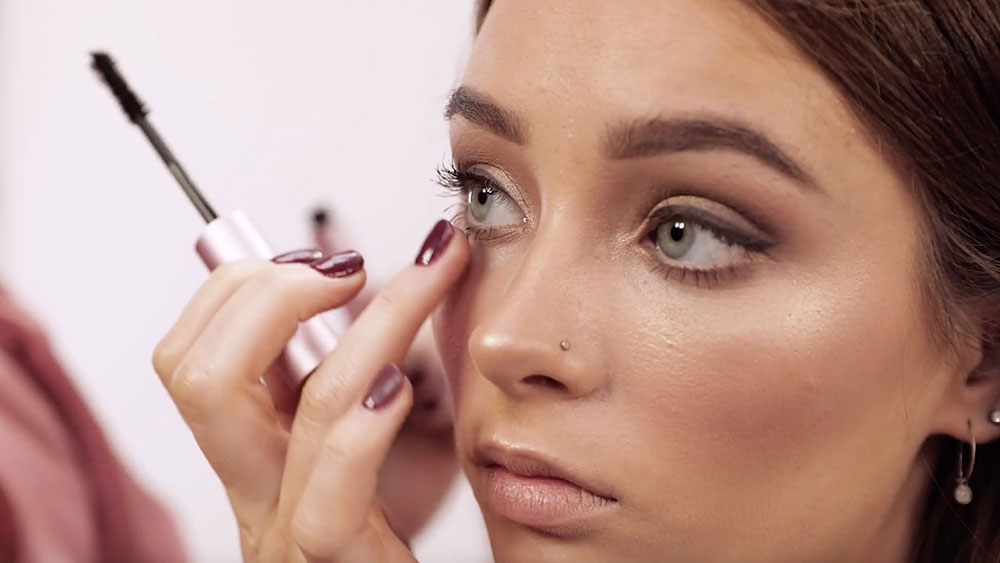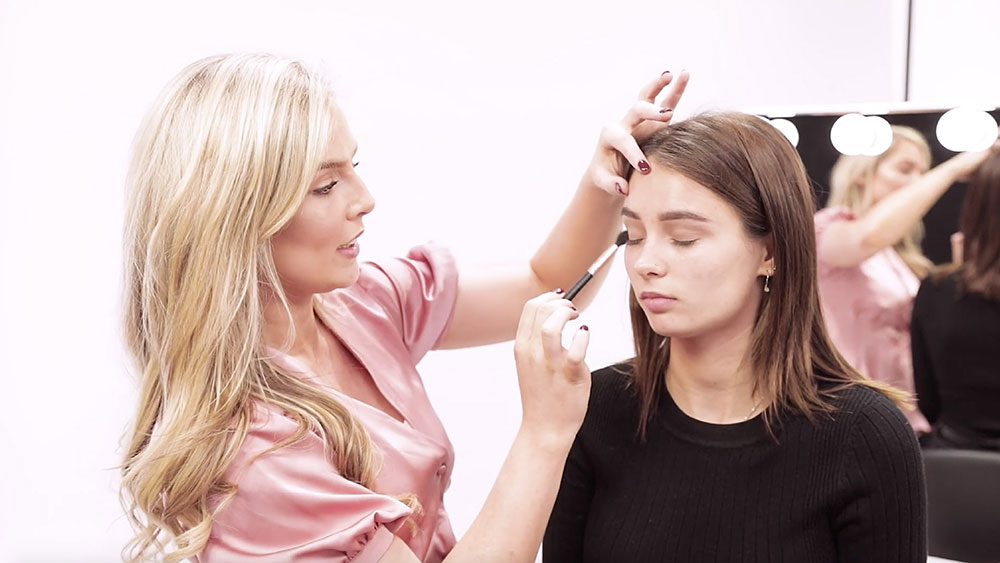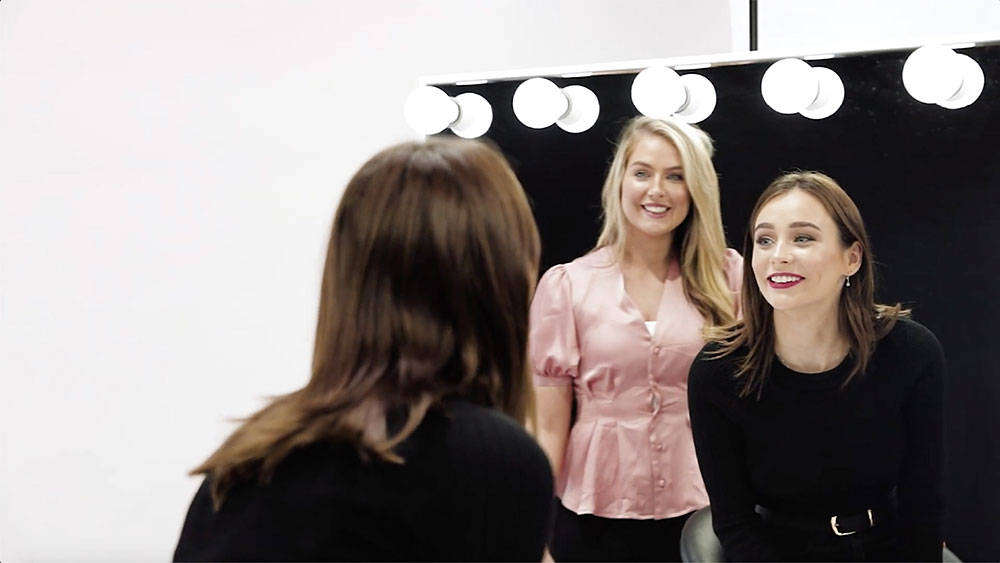 Get in Touch
Let's make something cool.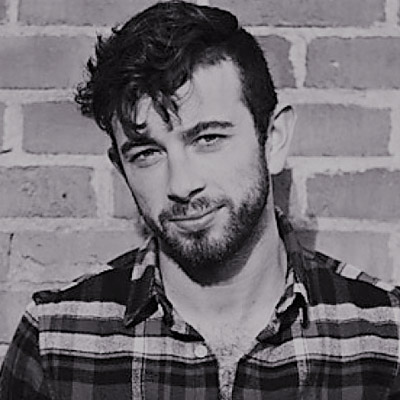 Packed.Publishing
Be featured on our sites.
For editorial content submissions across our sites please contact David O'Shaughnessy, Interim Head of Content Development.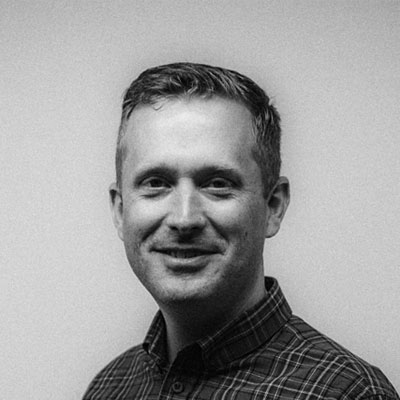 Commercial
Use our data to engage your audience.
Learn about our brand partnerships, creative services and advertising solutions from Niall Murtagh, Sales Director.