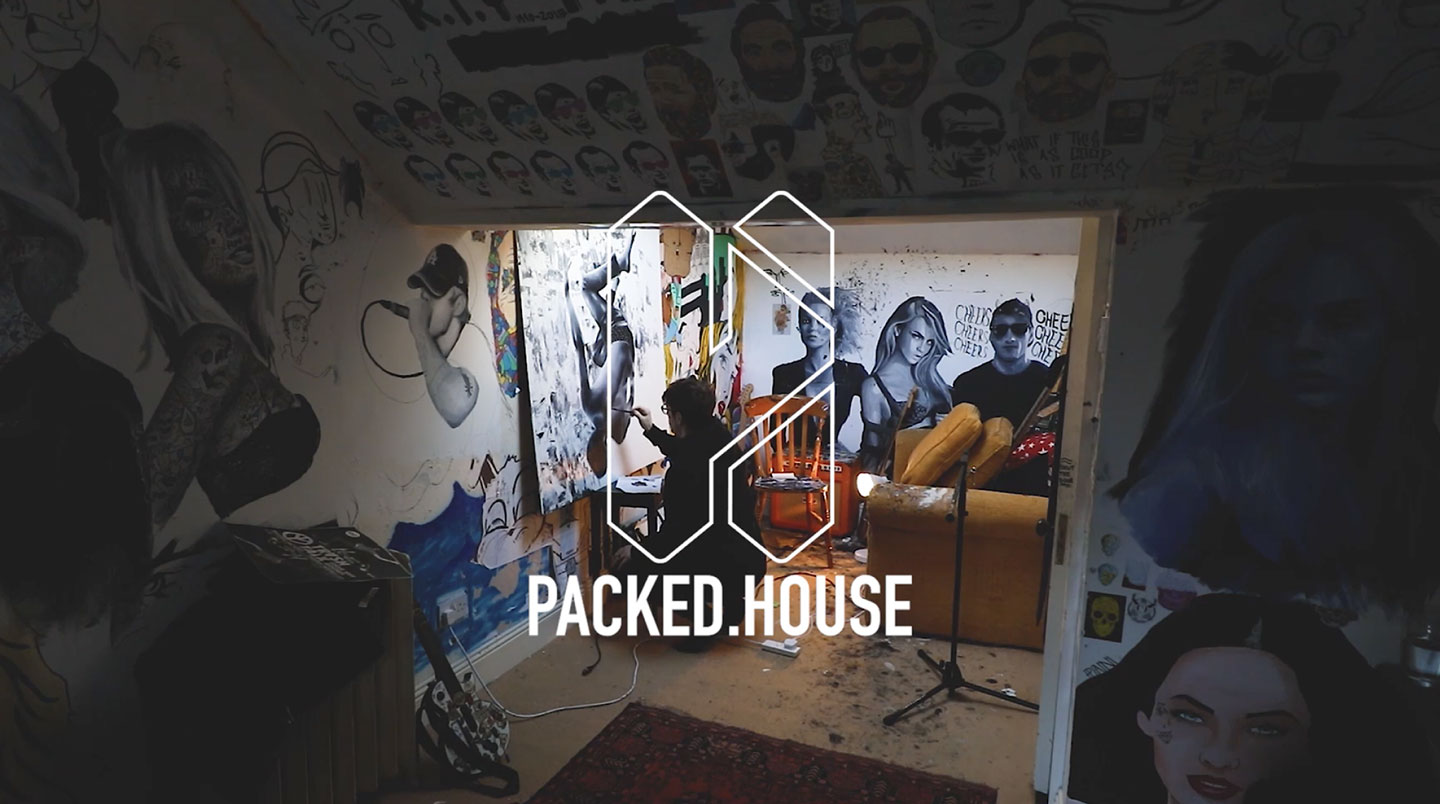 Packed.House is a Dublin based media and content house that creates content for people online. It owns and operates Irish websites; entertainment.ie, familyfriendlyhq.ie, beaut.ie and thesportschronicle.com and represents national and international publishers in the Irish market. The dynamic team offer global solutions on behalf of Ticketmaster, Verizon Media, BBC, Vice and more. Packed.House gives Irish brands access to a broad range of new and innovative omnichannel advertising solutions.
Due to our rapid growth we are now expanding the team and are looking for a new team member to fill the role of Website Content and Listings Editor at Packed House.
Working primarily on Ireland's leading entertainment website, the successful applicant will oversee the input and management of listing data and content that appears on the website & app platforms.
Necessary Skills:
Dynamic
Self starter.
Good aptitude for data management.
Very good general computer skills.
Accuracy and speed of completing tasks.
Attention to detail.
Desirable Skills:
Image editing (e.g. Photoshop or similar)
Writing/ editing skills.
Basic SEO & website operational knowledge.
Role details: Entry level, full time, with a 6 months probationary period.
Location: Dublin City Centre.
Contact: CVs to [email protected]
Packed House is an equal opportunity employer.