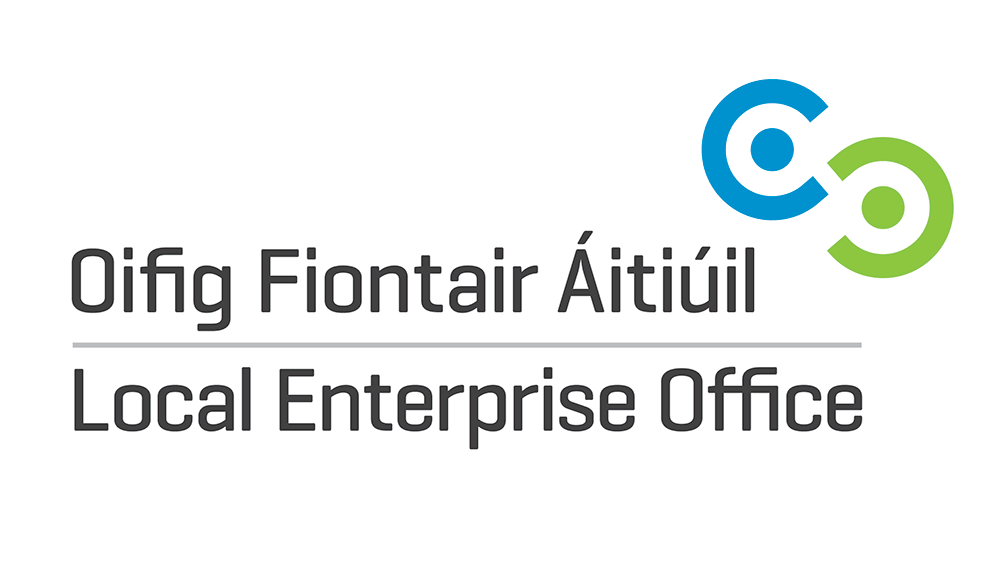 Does your business need digital marketing support to help you reach your customers in this time of crisis? Packed.House, with support from your local enterprise office, can create and activate a fully loaded digital support program and campaign to help guide you through the next 90 days.
Program will include:
Review of your sites capabilities and  clear understanding of how to optimise your website as a sales tool
Awareness of push and pull strategies and how to harness these to deliver on metric objectives within your company
Clear roadmap of what's required in an SME to build a short, medium and long term digital marketing plan with measurable ROI
Overall confidence and understanding of digital marketing for your business
Access to paid advertising channels to support your objectives over the next 90 days.
Within the 90 days PH will assist your company with:
Campaign development and management
Design of all online marketing assets
Targeted display advertising in your region on leading websites such as entertaintment.ie, familyfriendlyHQ.ie, TheSportsChronicle.com and Beaut.ie
Additional regional targeted display using the Verizon online network which includes sites like yahoo.com
SEO audit of your existing digital assets with full suite of recommendations to maximise online search visibility
More details from the Local Enterprise Office Website
Get In Touch
Contact us to find out how we can help your business improve & thrive online