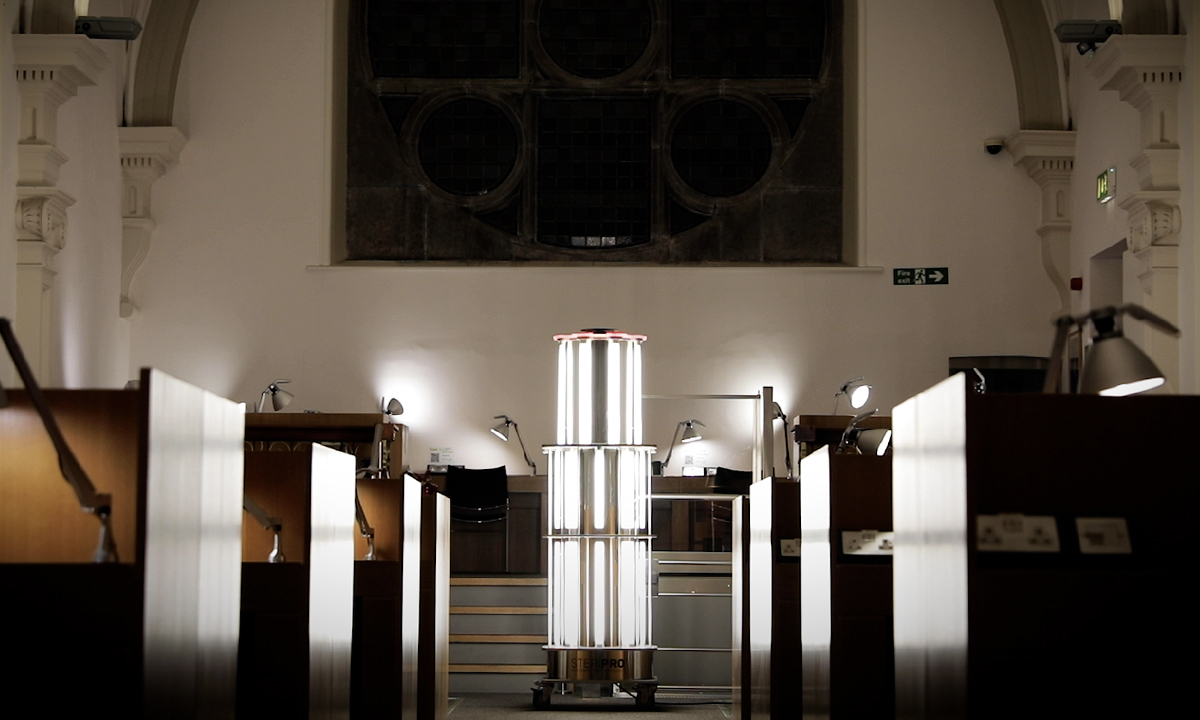 Packed.Studio, our creative in house team, have produced their first short film of 2021 for Sisk Healthcare. The film effectively launches one of Sisk Healthcare's newest and most innovative products, Steripro, into the Irish market. Steripro is the leading UV-C Disinfection Robot designed to kill Coronavirus and 99.999% of all pathogens on hard surfaces using UV light-emitting technology.
The aim of the film produced entirely by Packed.Studio was to drive awareness for Steripro among businesses, venues and other facilities that have a requirement to inspire confidence amongst its staff, customers and patrons as Ireland re-opens following Coronavirus lockdown measures. The narration for the film is delivered by Sisk Healthcare Sales Manager and All Star Dublin Footballer, Brian Fenton as we get a glimpse of the Steripro in action in a variety of settings.
The short film is being rolled out by Sisk healthcare on various platforms and is available to view here or below.